Logo Designing
Apart from getting a good website design one also needs to have a good logo design that not only builds your brand identity but also justifies your brand. A remarkable & a unique logo will help you in having a good connect with your customers as well as make you stand out of your peers.
our clients needs our professional team of SEO specialists make this tedious task a stress free job. We help in getting you a logo design that is user friendly & easily identifiable. With New Thought IT Solutions you will have a logo that speaks a lot about your brand. So branding your company is made easy with New Thought IT Solutions.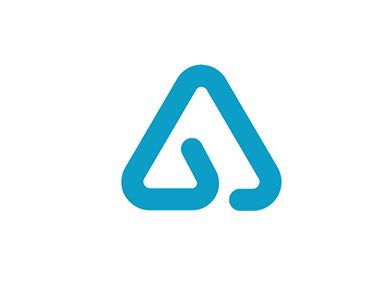 Unique Logo Design
Our unique logo design makes you stand out of your peers and makes an eye catching impact on the customers.
User Friendly Logo Design
We aim at user friendly logo design that best connects to the user and gives a justified image to your brand and the services provided.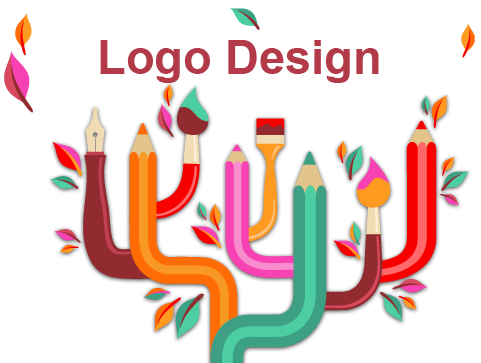 Our logo design services includes
Logo Design Brief
At the beginning of the project we will be sending you a logo design questionnaire, which has few questions about your business and target audience. Based on the questionnaire we will create a list of objectives that need to be met by the logo design and discuss it with our clients before proceeding further.
Research
One of the most important parts of logo design process is research and discovery. This research ensures that we know your business inside out, so that we are able to design a logo that represents the uniqueness of the business or product.
Revisions
Based on the feedback you provide our designers will revise the logo design accordingly. We provide unlimited logo revisions until our clients get happy.
Support
Once logo delivered and at any point you need help with your logo files then we are always available to help and support.