IT Infrastructure Services
Information Technology is now ruling over all. Each and every organization works under IT Infrastructure. The Local Network, Internet, Systems, Servers and various applications work together to provide an IT infrastructure. Management maintenance of IT Infrastructure resources is necessary to run your business smooth and fast. IT Security is the most important matter inside any IT infrastructure setup. Each and every resource needs to be secure. There are lots of chances of failure in business that is due to security threats.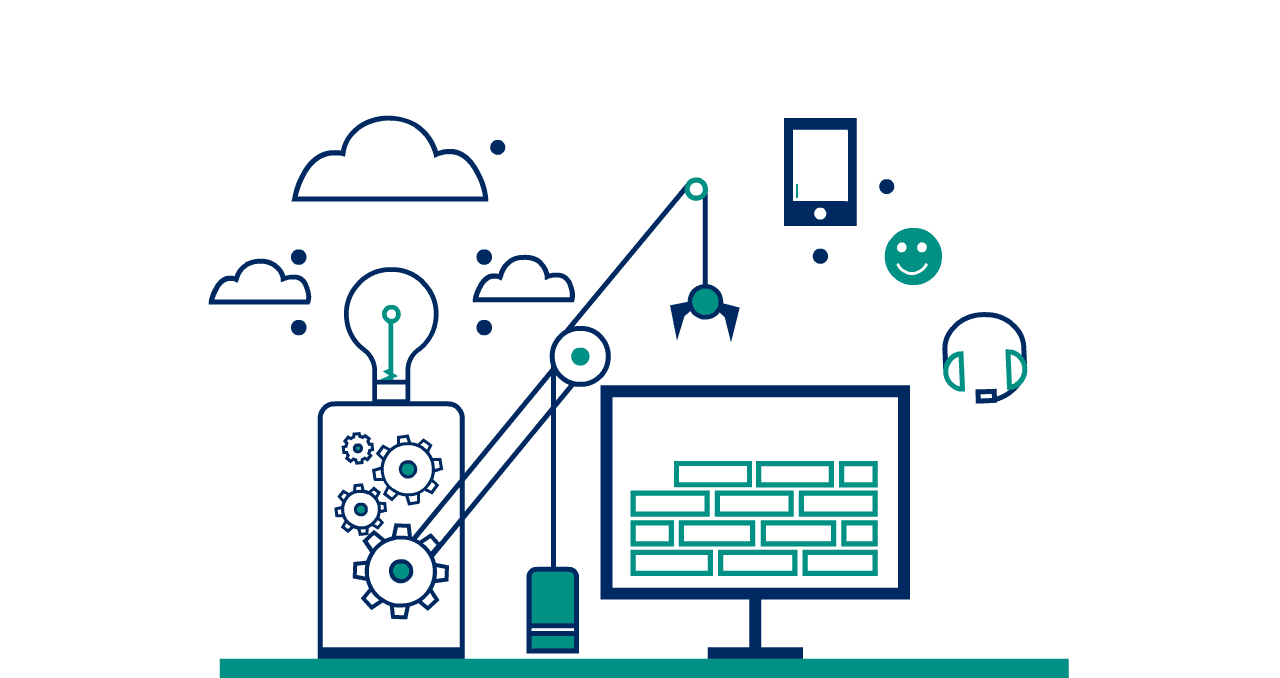 Needs of IT Infrastructure services
Decreases total cost of owner ship, better control over IT expenditure.
Improved flexibility and scalability - resource pool available as per immediate increases and decreases.
Operational excellence - 100% usage of resources.
User experience - 24X7 supports, SPOC (Single Point of Contact).
Estimable transparency & flexibility.
Flexible engagement models are designed to join the gaps in your IT support, with state-of-the-art infrastructure management tools and practices.
Our services range from planning to deployment along with existing technical support in anytime, anywhere.
Benefits of using our IT infrastructure services
In today's around-the-clock business environment, downtime just isn't an option. The ability to ensure that critical applications and your facility are up and running at all times is vital. At New Thought IT Solutions our technical Professionals have more than a decade of experiences working in a secure IT infrastructure. They have guts to create the secure work environment out of the worst. They can reassemble your companies IT infrastructure and provide you a stable and strong IT Infrastructure that will take you towards the success of your business. We provide complete IT Infrastructure Management & services like Networking Solutions, Internet Solutions, Email Solutions, Server Management and Server Monitoring.
Our services
Networking solutions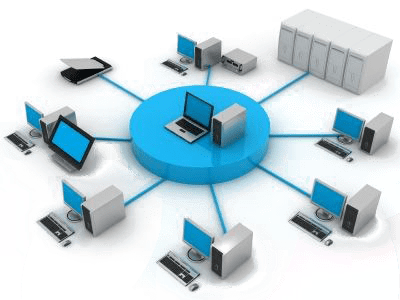 As your business grows rapidly, having a robust, flexible, and scalable network infrastructure is imperative. Technological developments and multiple choices have made IT-related decisions simply 'complex'. Today, building a reliable, scalable and cost-effective converged network infrastructure involves the integration of multi-vendor solutions, products and technologies. At New thought IT Solutions, our approach to building a network involves assessment of the current infrastructure, understanding the customer's unique requirements, designing an optimal solution and finally deploying it. The focus is on 'solutions integration' rather than 'systems integration'. New Thought IT Solutions has designed and built some of India's largest mission-critical networks.
Linux solutions
New Thought IT Solutions is a leading Open Source Linux Solutions provider Company, provides best Open Source IT Consultancy, Linux Server Migration, Remote Server Management, Open Source LAMP Software Development, Linux Software Support. We are a One Stop Linux Solution provider for all Open Source Needs for any Organization. We provide cost-effective business ready solutions and services using Linux and Open Source.
Managed dedicated server
Every business has unique IT requirements, and that's why we provide a wide portfolio of hosted solutions. And since the best configuration for your business may span more than one platform, we can help you mix-and-match to create the optimal compute solution for your needs. All backed 24x7x365 by Delightful Support.
We provide the best managed dedicated server which is the best-suited for your specific business use. We support Rich Media Website Hosting which supports your most dynamic media, while handling traffic spikes with ease. Our E-commerce Website Hosting solutions support with E-commerce, that is scalable, and designed for security. We provide right infrastructure for your Application you can deliver a solid and reliable end-user experience.
Our Managed Hosting offers customers the flexibility to choose what services they need to tailor their hosting environment. Our Managed Hosting Solutions are available on both platforms, Microsoft Windows or Red Hat Linux server platforms.
Server management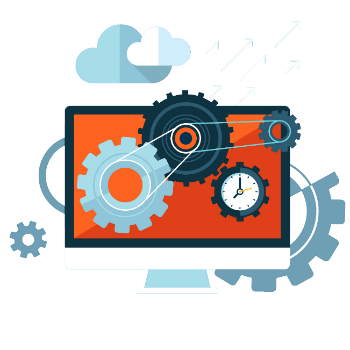 New Thought IT Solutions Server management service is the proactively maintenance of a servers. Many company have one or more server from data center, where most data center do not provide managed service, even if the data center provide the managed services, that include only few tasks, in most case data center takes responsibility to provide the server hardware, network and OS.
For running any web application on the server, it requires to setup the web server software like apache, IIS, data base software like ms sql, configure php, asp.net
When the server runs 24 x 7 to service the web application, it requires day to day maintenance. We manage the server proactively to run the services and take responsibility for backup and restore your application in case any disaster.